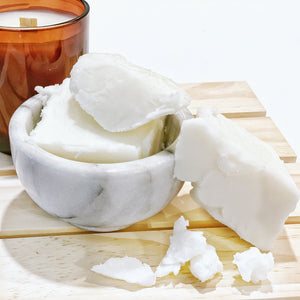 All Natural Coconut Wax
Our candles are made with all natural coconut wax.  They're vegan, non-toxic, and provide you with a cleaner burn.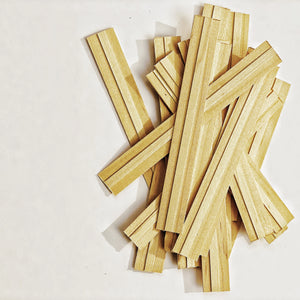 100% Natural Wooden Wicks
Have you experienced a wooden wicked candle?  Our wicks are 100% natural, clean burning, domestically sourced, and - the best part - they create a soft, soothing crackle as they burn!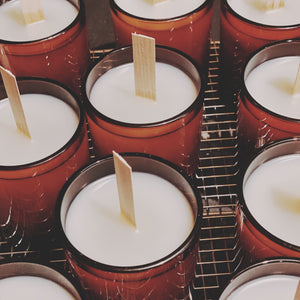 Hand-Poured & Microbatched
Our candles are hand-poured in microbatches of 20 or less, ensuring that each one is meticulously crafted to meet our quality standards.
Find Your Scent
Having trouble deciding which scent to choose for yourself or to gift to a friend or loved one? Check out our Scent Chart for detailed scent profiles and the best uses for each scent.
VIEW SCENT CHART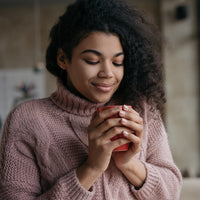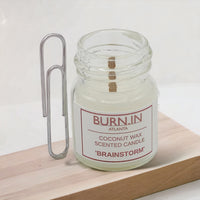 BIG THINGS COME IN TINY PACKAGES
If making a tiny, useless candle is wrong, we don't want to be right. We've sold thousands of our tiny candles, and we hear the same thing from our customers: tiny things bring people joy. See for yourself.
SHOP TINY CANDLES